Hi there! 
My name is Jordan Deskins, and I have been a part-time volunteer intern with the InterReligious Task Force on Central America (IRTF) since May 2020. In the past year, I have focused on economic justice and labor rights. 
I am reaching out to you for help in sponsoring my summer volunteer internship with campesino/campesina families in Nicaragua with the ATC (Asociación de los Trabajadores del Campo/Rural Workers Association).
I grew up in Cardington, Ohio, a small rural town, surrounded by farmers and working class folks. My dad, who passed away in 2014, was a working-class union member for the Morrow County Highway Department who tirelessly worked to support our family alongside my mom, who put herself through college to become an accountant. Both of my parents grew up without financial stability and did everything they could to make sure my sister and I would not have to endure those same hardships of life. Needless to say, they achieved their goals of providing everything and more for us. I am so fortunate to have such comfort in my childhood and into my adulthood. 
Currently, I am finishing my junior year at Case Western Reserve University studying International Studies and Spanish with minors in Photography and Arabic. I am thankful to have found IRTF through my CWRU mentors and to have been able to spend the past year truly learning about the Cleveland community and beyond. At IRTF, I have continued my dad's love of being a union member by working for economic and labor justice through anti-imperialist, anti-capitalist, and anti-raicst lenses that continue the efforts for liberation. 
Since starting at IRTF, I have studied unionizing in the U.S. and Central America and the impacts it has on workers and economies everywhere. With the recent pandemic, I organized a four-part webinar series focused on essential workers and their struggles and efforts with COVID-19. More recently, I helped plan IRTF's International Workers Day action, the May Day Workers Assembly, where workers from various sectors came together in community to rally for the new Northeast Ohio Worker Bill of Rights. 
I believe that all workers deserve fair wages and just working conditions, and that all people deserve financial stability, and until we reach liberation for all, our work is not done. That is why I have decided to take a full-time volunteer position this summer with Friends of the Asociación de Trabajadores del Campo in Nicaragua, an organization that works with local farmers and unions to achieve food sovereignty for all. During my internship this summer, I also plan to participate in an agroecology delegation from June 20-30th to learn more about Nicaraguan farming practices and the need for fair food in Nicaraguan communities and beyond. I plan to bring the knowledge I learn from my summer with Friends of the ATC back to IRTF in fall of 2021. 
For friends of IRTF, you may remember meeting Marlen Sánchez and Erika Takeo from ATC in Cleveland at IRTF's 2016 and 2018 Commemorations of the Martyrs of Central America and Colombia. We've been fortunate to host several webinars with the ATC and send several delegates to their agroecology and food sovereignty gatherings over the past five years. 
With that, I am kindly asking for your donation to help support my internship and delegation costs, transportation, and other expenses. 
Ways to donate:
check to IRTF, 3606 Bridge Ave., Cleveland OH 44113. Memo: Jordan delegation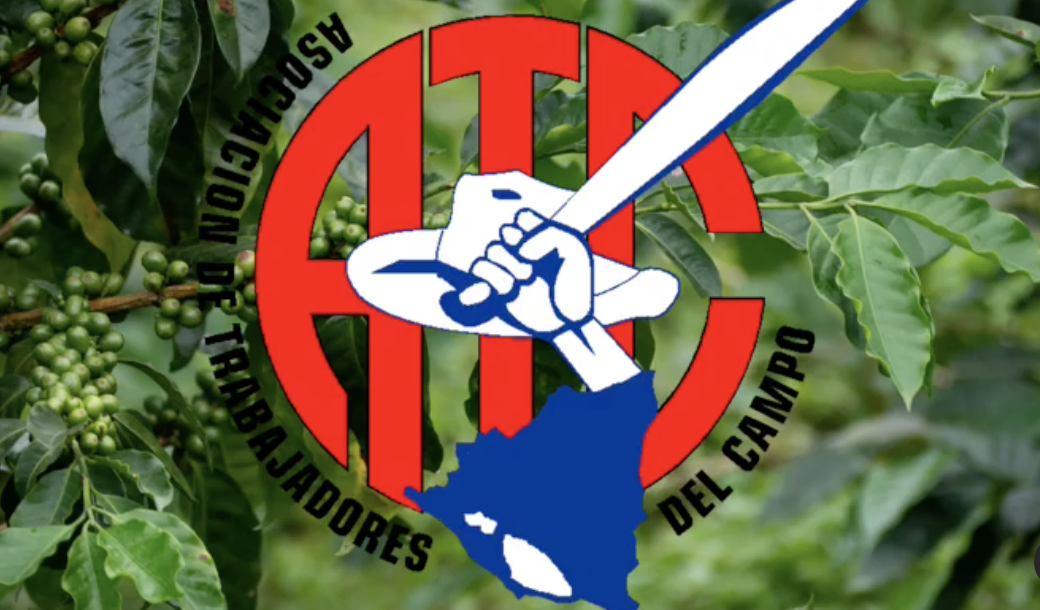 Date:
Tuesday, May 11, 2021

to

Saturday, May 22, 2021